Its a file storage box, a document box, an archive box, designed for Malaysia offices, businesses and accounting use. See details and prices here. Each bundle contains 5 boxes.
The Small Box. Its a File Storage Box, a Document Box, a Archive Box, and a good type of empty box used for moving, product packing and shipping. This box is primarily designed for Malaysia office use as File Storage Archive Box.
It fits 6 standard size Lever Arch Files with full document load. Its heavy duty built with double layer quality has no nonsense design making it a perfect archive storage box for heavy documents and files for many years of usage.
Business document files do not stay in one place. It moves between internal departments, between taxation, auditing, accounting firms and local authorities. Therefore, a strong box is a top priority.
The Small Box, together with the Medium Box also makes good boxes for moving, product packing and shipping.
Carton Box Outer Dimension
365mm (W) x 475mm (L) x 335mm (H)
SINGLE PACK
      Price: RM52.50 (Pack of 5 boxes)

 Price: RM51.50 (Pack of 5 boxes)
TWIN PACK
      Price: RM99.00 (Pack of 10 boxes)

 Price: RM97.00 (Pack of 10 boxes)
Name: The Small Box / Kotak Saiz Kecil
Carton Box Outer Size : 365mm (W) x 475mm (L) x 335mm (H)
Quality : Double Wall / Dua Lapisan
Material : Corrugated Carton
Colour : Brown
Shipping Marks : Yes
Binding : Stitch Reinforcement
BUY ONLINE – Same Day, Next Day, Standard Delivery
Privilege Card Customers go here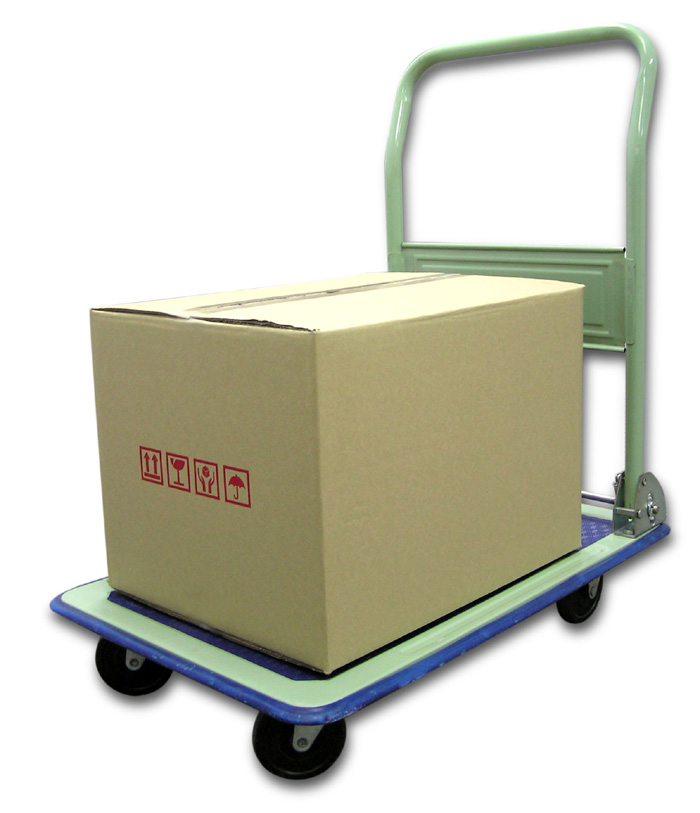 Summary
Author Rating
Brand Name
Product Name
Price
Product Availability